Welcome to Small Wheel Farm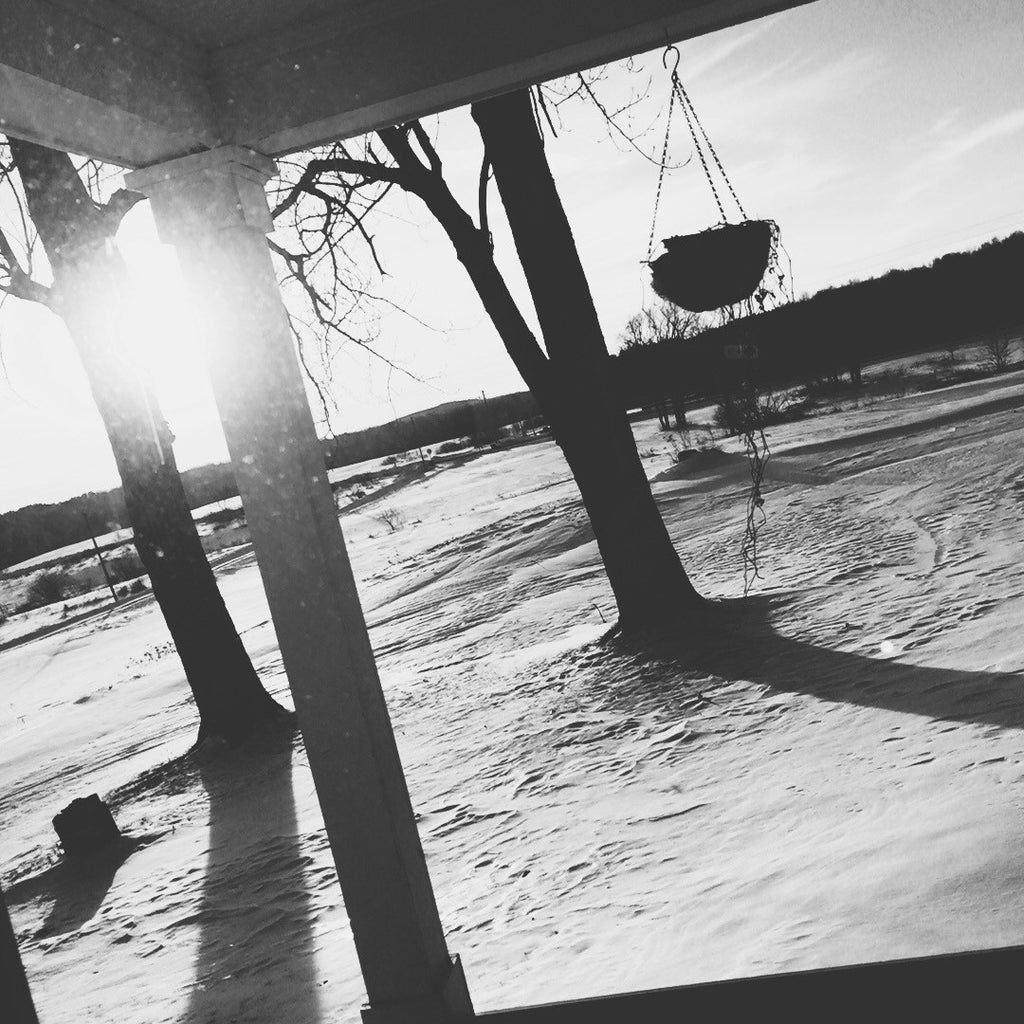 As I begin this first post, I sit (cat on shoulders) gazing out my office window onto the snow covered fields.  I have spent much of the winter in the ceramics studio, but more and more these last few weeks, I have found myself in this home office preparing for the inevitable arrival of spring and with it, Peter and my first season as farmers. 
Planning a farm is complex.  Much more complex, I have found, than the planning I was used to in my previous profession as a teacher.  It started with first, figuring out what I want to have at market each week, then figuring out how much and when I would need to plant things to have it available when I want it, figuring out if and how it will all fit in the fields we have plowed, and finally figuring out how many seeds it will take and ordering them. Well, the seeds have arrived, and I have been spending big sums of money on everything from BCS tractor implements, to seed starting supplies, to fashionable (and functional) farmer fashions.  Yesterday, I wrote out the farm season in a monthly planner, and it has become ever clearer: this farm thing is going to happen.
I hope to make this blog a place for customers, future farmers, and any curious about country life to gain insight into our life as farmers.  We have already learned so much and the season hasn't even officially started.  I hope you will join us on this journey as we start our first season, have joys, frustrations, and breakthroughs and grow our operation from dream to reality.  Welcome to Small Wheel Farm.
---