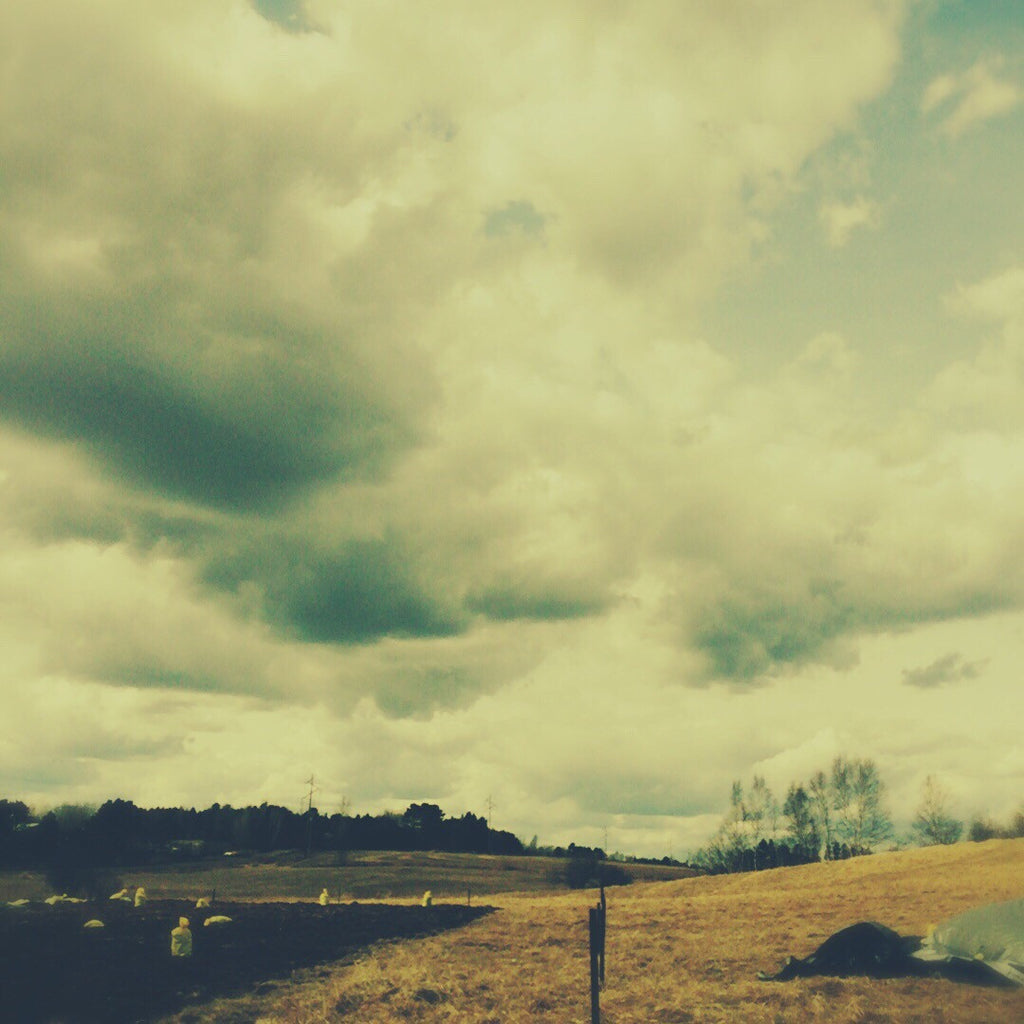 We have been making big strides this week at Small Wheel Farm.  Infrastructure is starting to come together and we are spending more and more time outdoors actually doing farming--not just planning and preparing. 
On Saturday, Peter and I powered up the BCS tractor and tried out the rotary plow attachment...a neat tool similar to a rototiller.  It was nice to get one field tilled deep, so that we can begin forming beds.  The other field is still a bit wet, so I'm holding off-- hoping the nice weather we are having will help dry it out a bit more before I go in.  Anyways, the plow was not as scary as I thought it might be and I'm really starting to like running the BCS---a small, but powerful tool that helps us get work done efficiently.
Besides starting to get the ground prepped, I've begun building the deer fences, designed and ordered our irrigation system (Thanks Northern Harvest Farm for all the help!) and built a little hoop house that we will use as overflow seedling space and a protected space for hardening off plants.  Peter has been out of town the last few days, so I'm looking forward to showing him all that has gotten done in his absence.  It sure is starting to look like a farm around here!
---